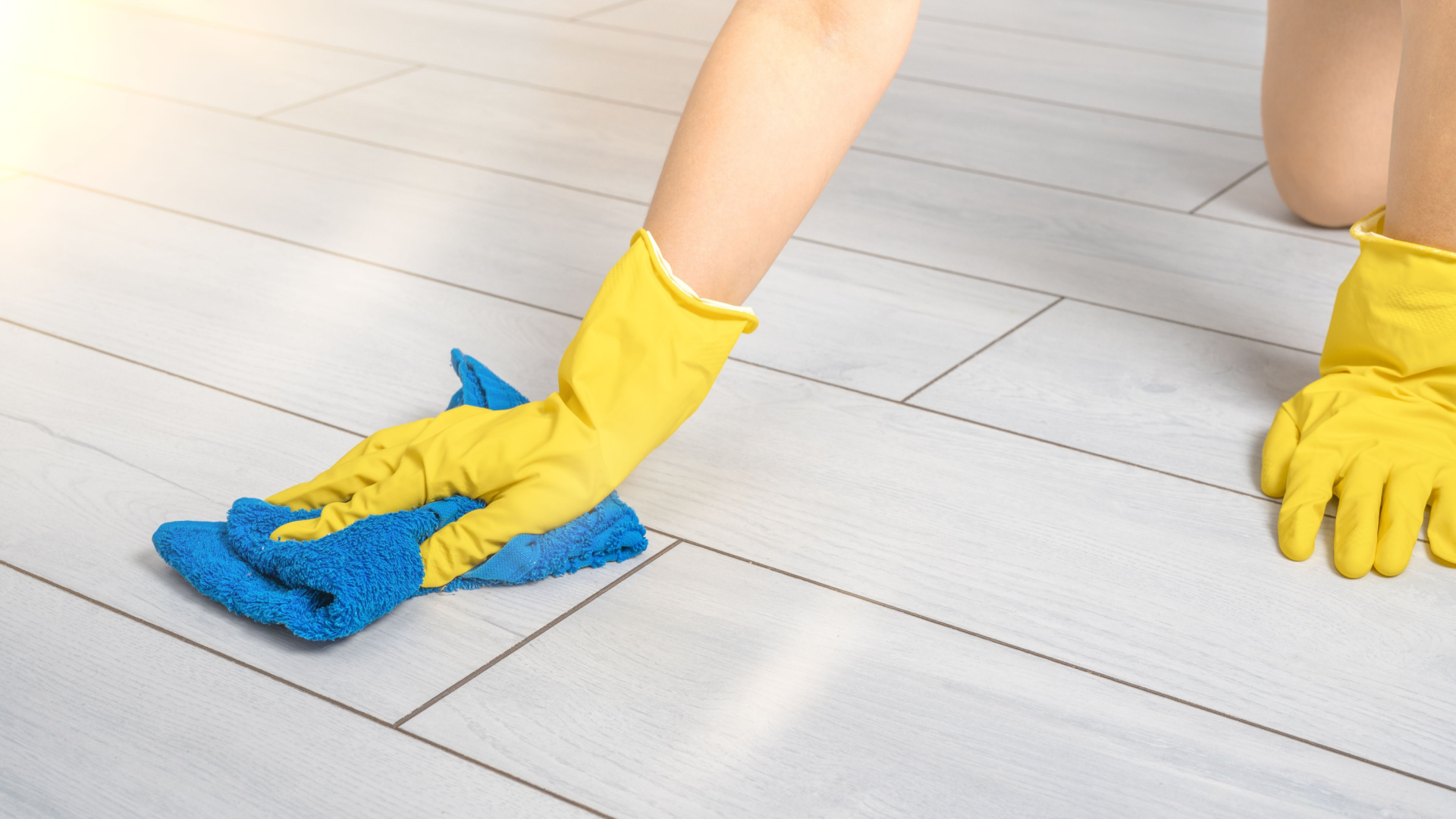 Residue can make hardwood floors appear hazy and challenging to clean. Let us show you the most effective method to eliminate sticky wood floors. Even with thorough cleaning, hardwood floors can still become sticky or hazy from residue buildup if proper prevention measures are not taken. Read on to learn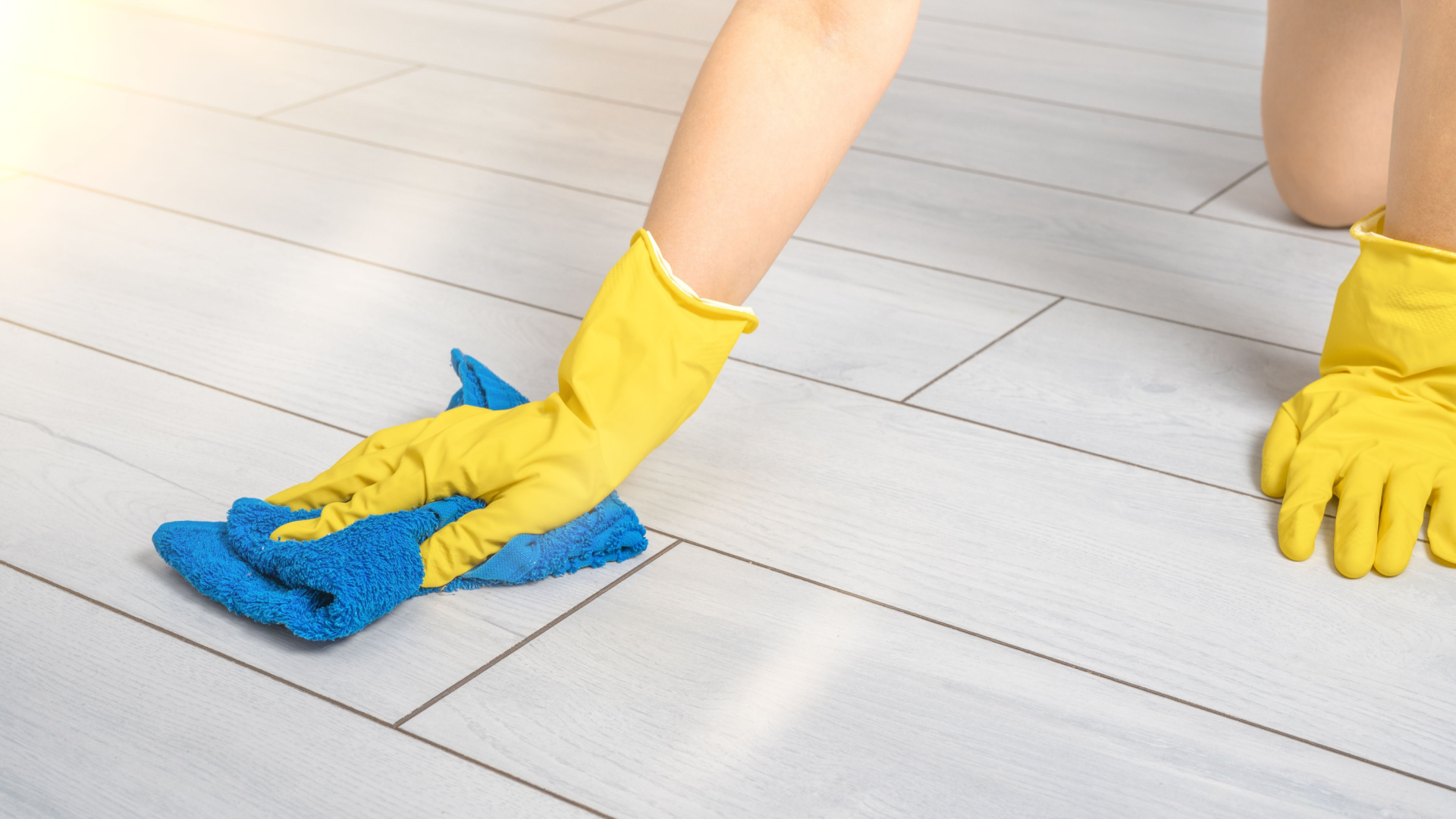 Residue can make hardwood floors appear hazy and challenging to clean. Let us show you the most effective method to eliminate sticky wood floors. Even with thorough cleaning, hardwood floors can still become sticky or hazy from residue buildup if proper prevention measures are not taken. Read on to learn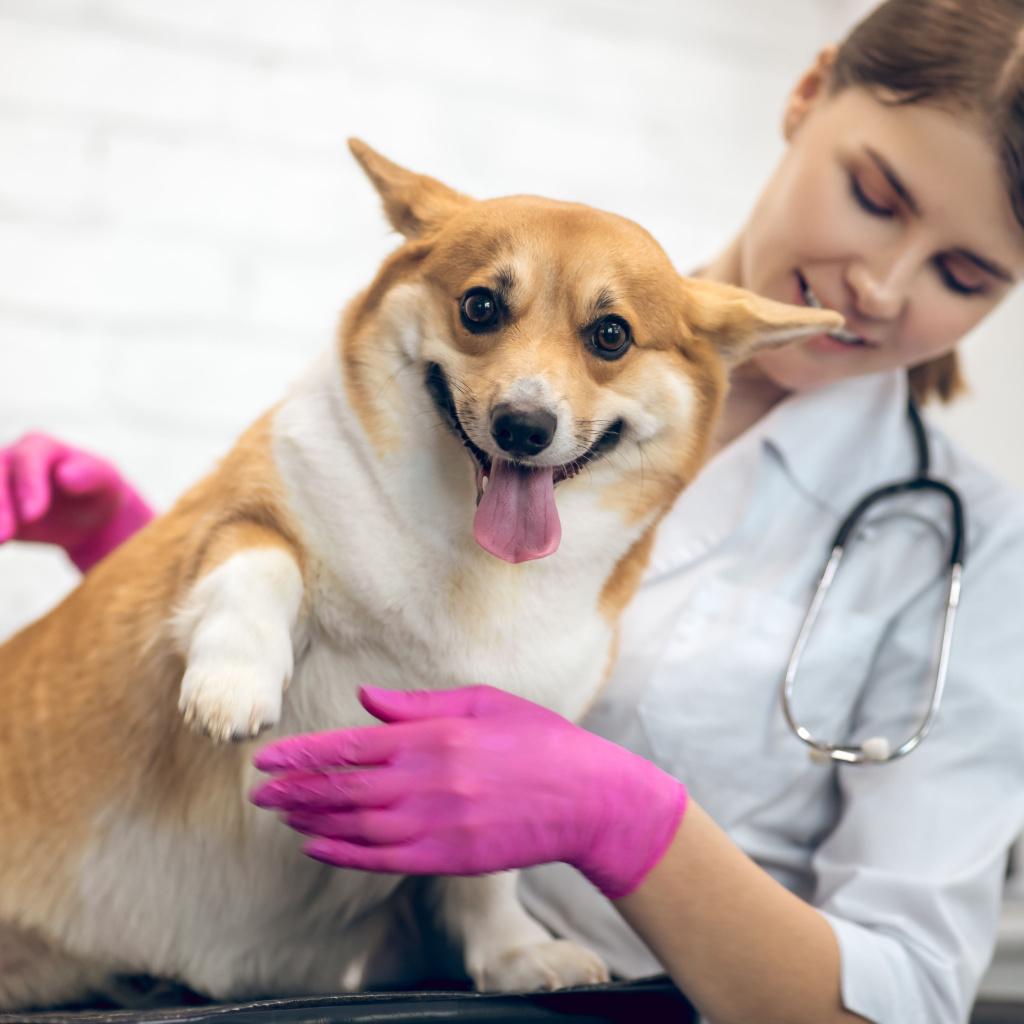 Does your pet need to see the vet, but you don't know where to go? Check out the top 3 veterinarians in Menomonee Falls. Family Pet Clinic Family Pet Clinic has a team of five doctors providing compassionate preventative and emergency care for pets. Additionally, the clinic offers nutrition and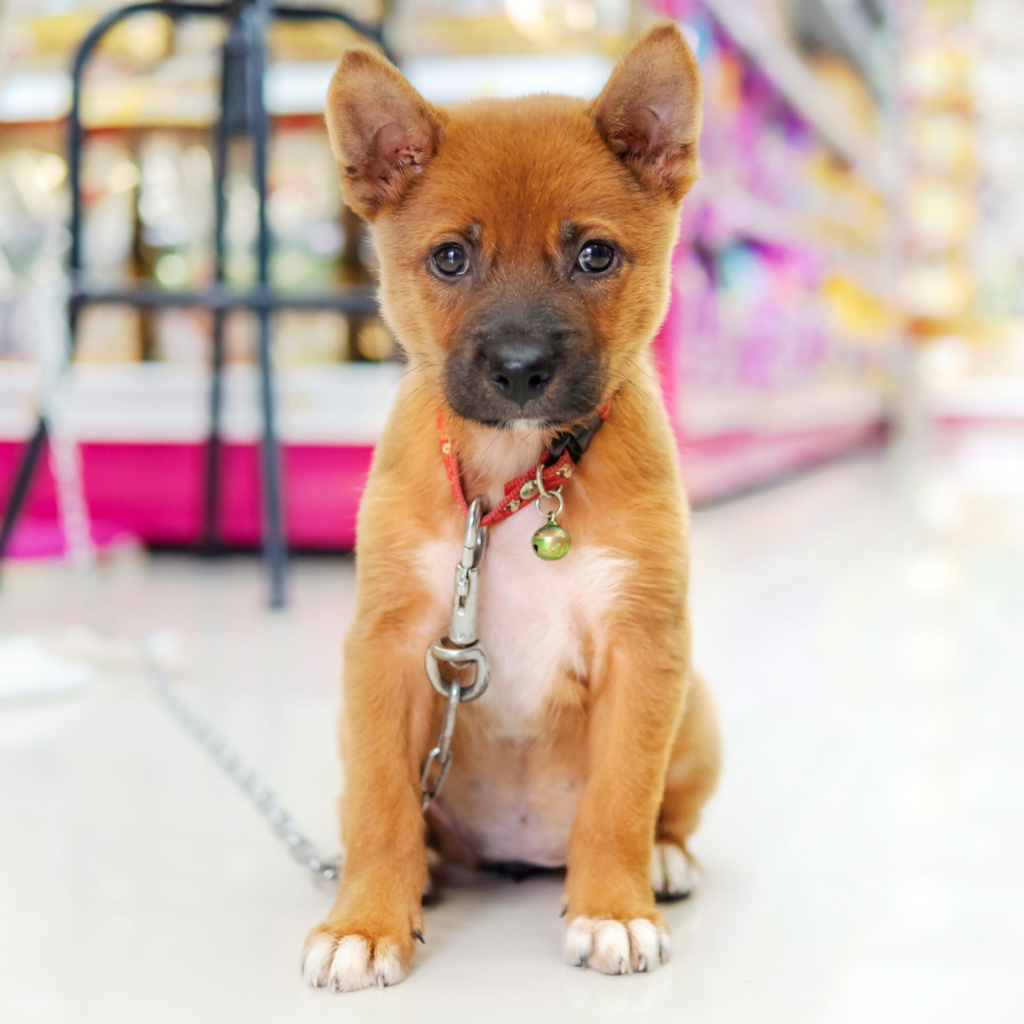 Why settle for less when you can purchase from the best? Check out the top 5 pet stores in Menomonee Falls! Petco Petco is a national chain offering a wide selection of pet products, including food, toys, bedding, and health care items. They also provide grooming services and training classes.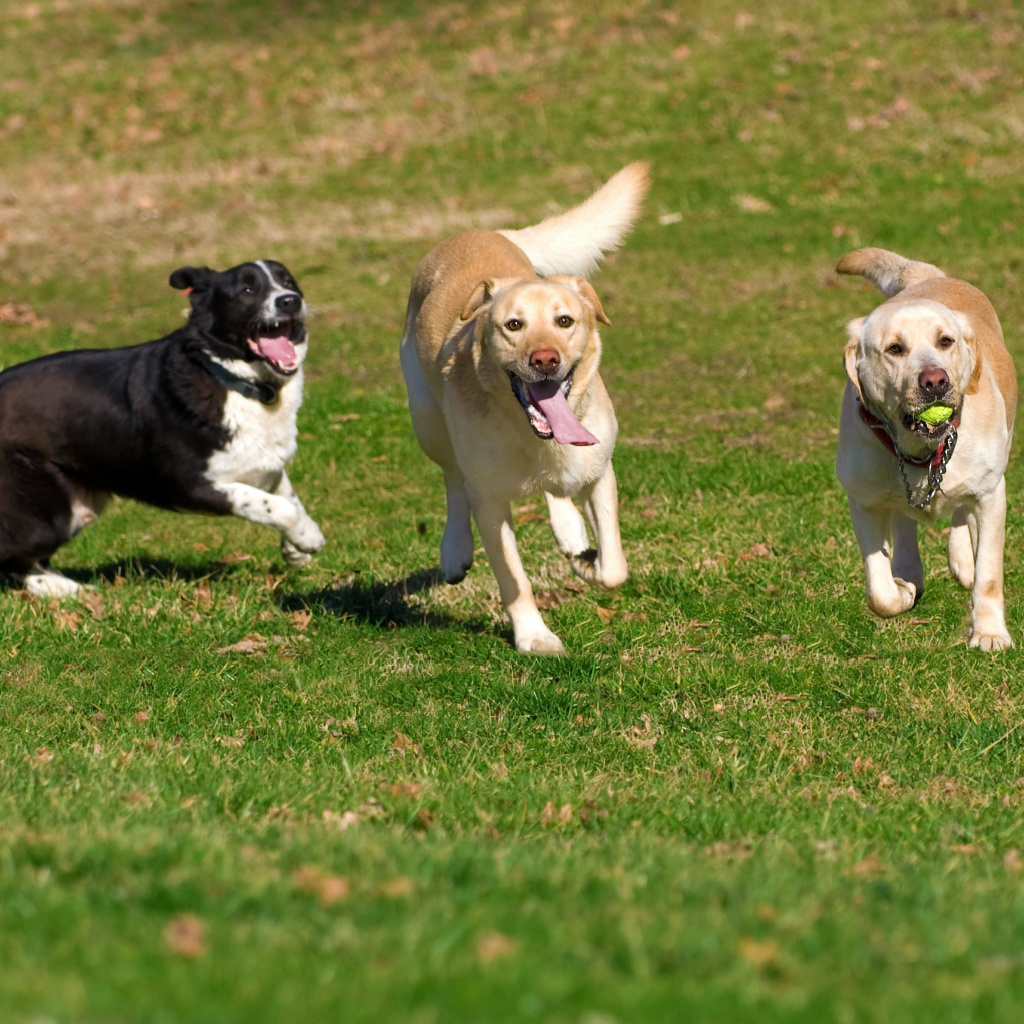 Dogs need to get out and exercise too! Take your four-legged friend to one of the top 5 dog parks in Menomonee Falls! Mill Pond Dog Park Mill Pond Dog Park features a fenced-in space for dogs to enjoy playing off-leash. It has a separate section for small dogs to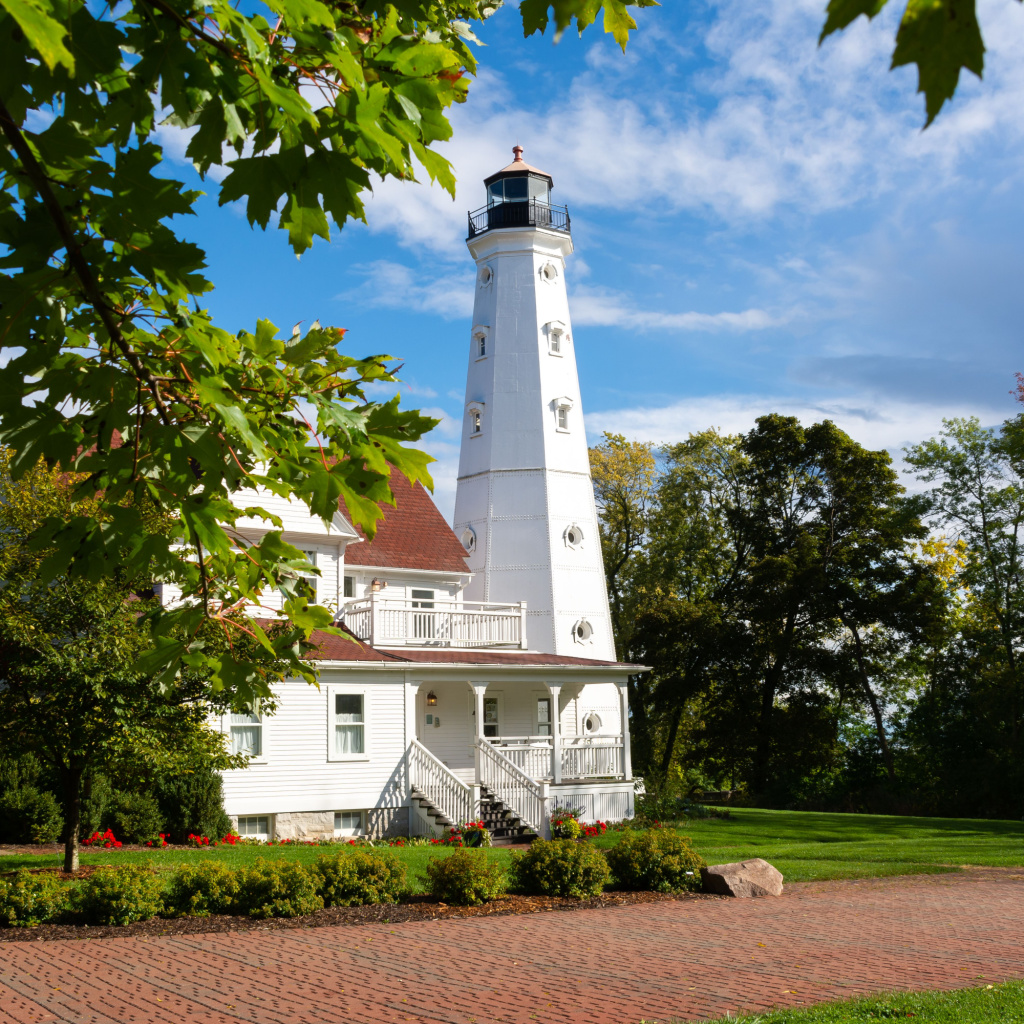 Menomonee Falls has a rich history with several renowned landmarks. Take the time to visit the top 5 historical landmarks in Menomonee Falls. Menomonee Falls Lannon Stone Quarry The Lannon Stone Company was founded in 1920 and produced high-quality building stones from its quarry. The company used the stone for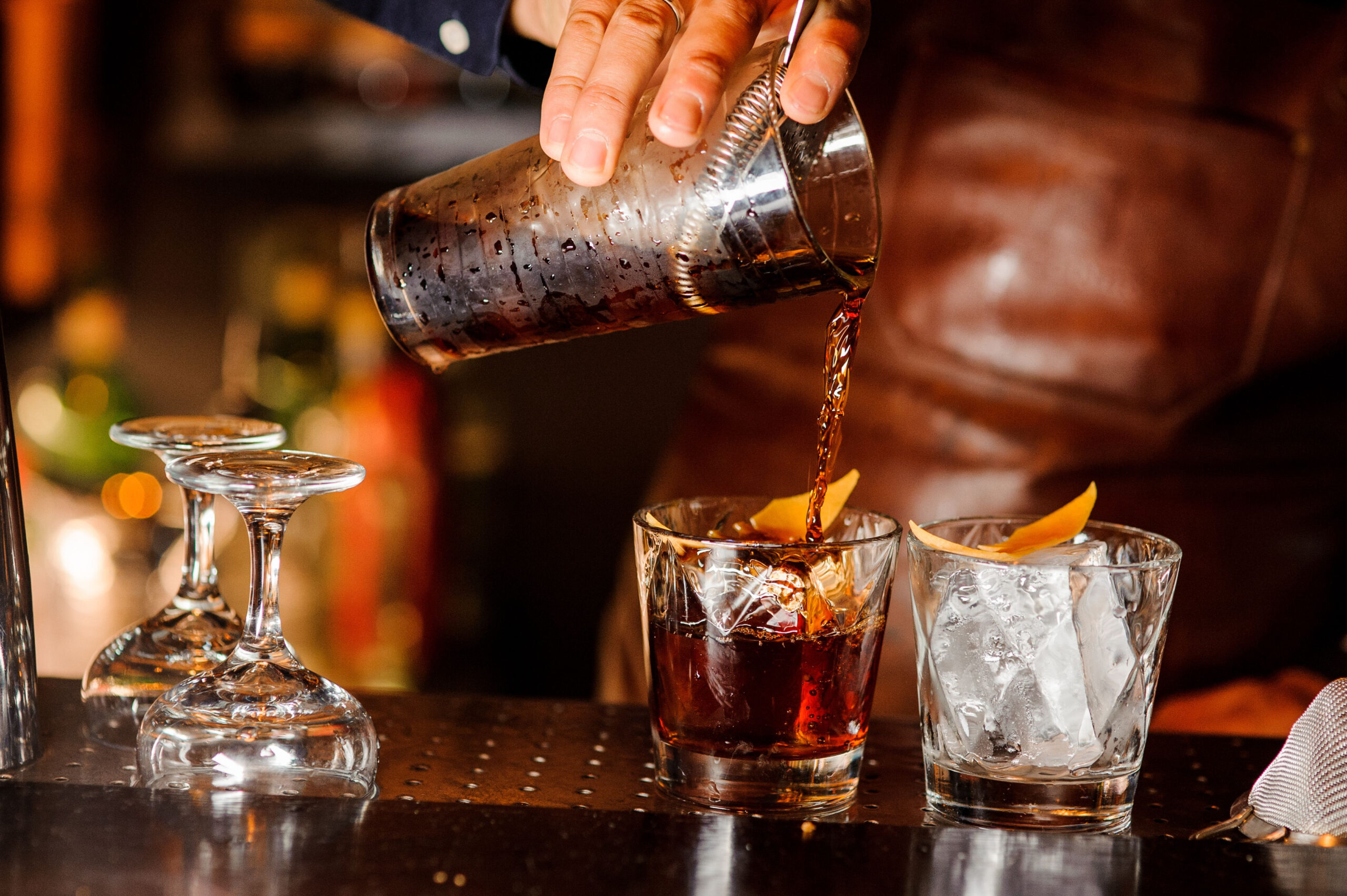 Check out the top 5 bars in Menomonee Falls to kick off your night or enjoy a happy hour. The Break Room The Break Room is a cozy, locals-choice bar with a laid-back atmosphere and an extensive selection of craft beers. Bite into their menu of classic pub grub and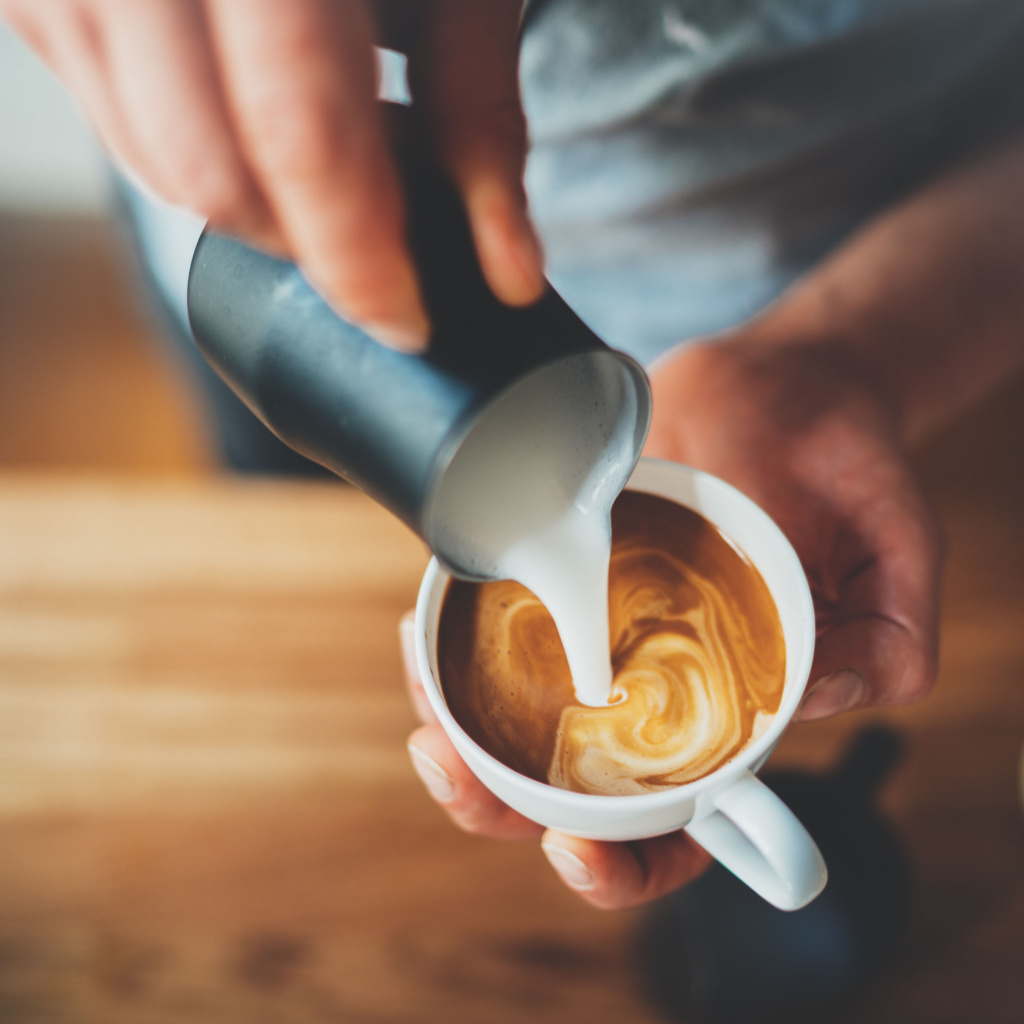 We understand life can be hectic. If you haven't enough time to make coffee today, don't worry; check out the top 5 coffee shops in Menomonee Falls! The Brew Haus The Brew Haus is a popular spot for coffee lovers. They offer a variety of specialty coffee drinks and a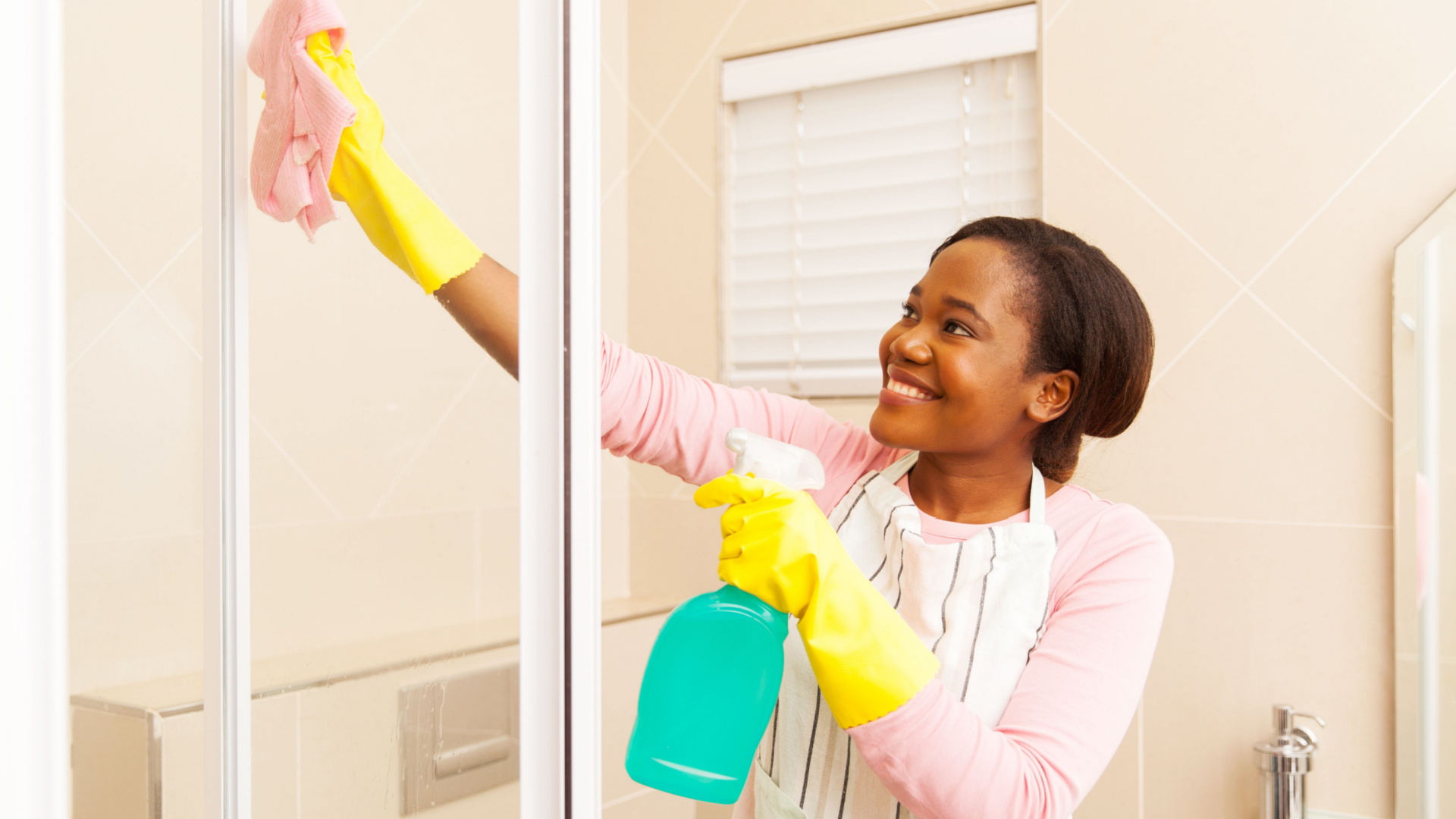 There's one simple thing to keep your shower clean after each use. It takes just a few seconds and makes a big difference during the long haul! No matter which cleaning solutions or tools you employ, cleaning your shower requires a significant amount of time and effort. Luckily, there's an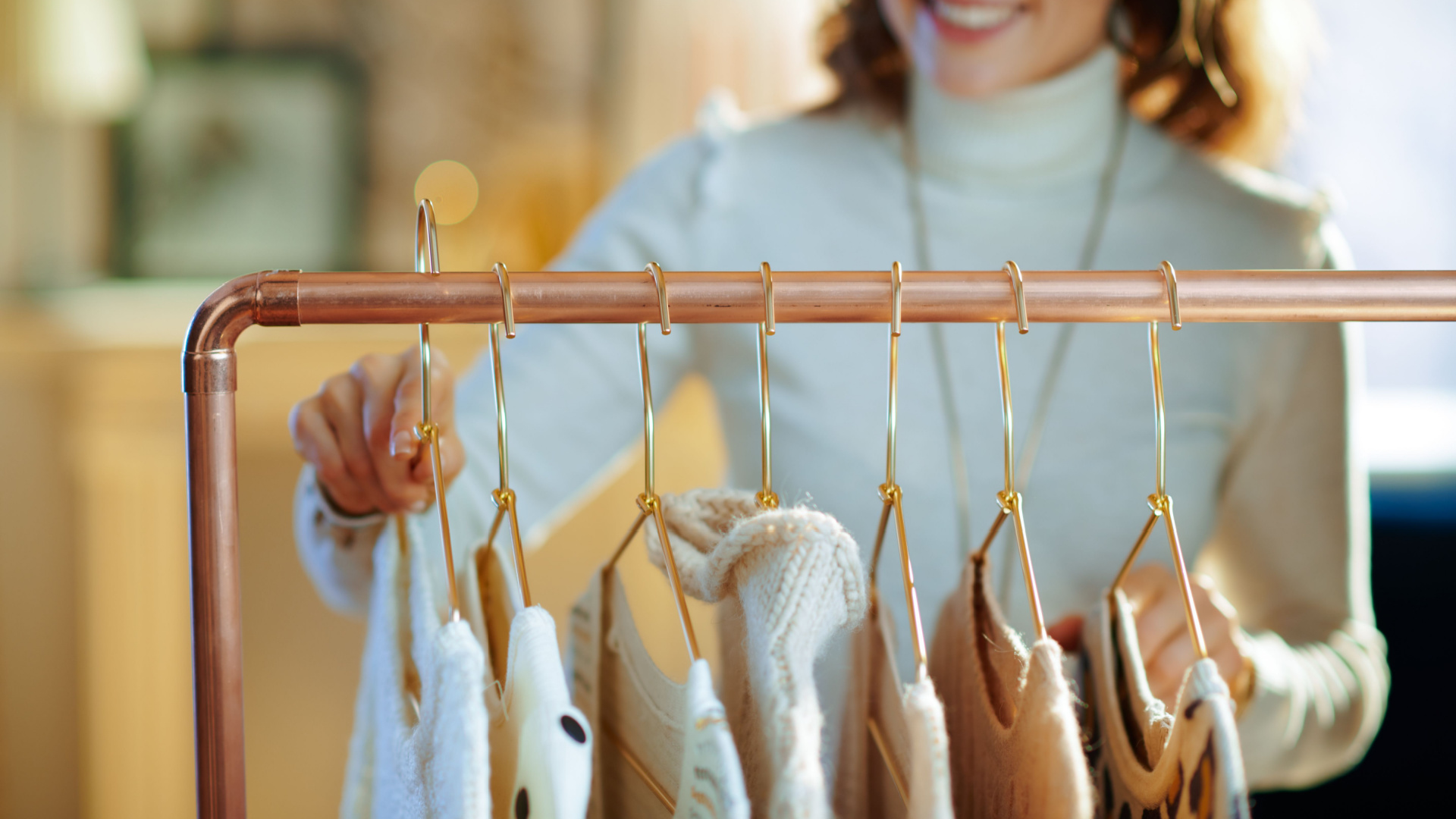 Use these 3 helpful hacks to organize your apartment! Simplify Your Sock Selection Say goodbye to the hassle of searching for matching socks in your drawer. Choose a brand that you love and trust for their quality and upgrade your entire collection by replacing your old socks with new ones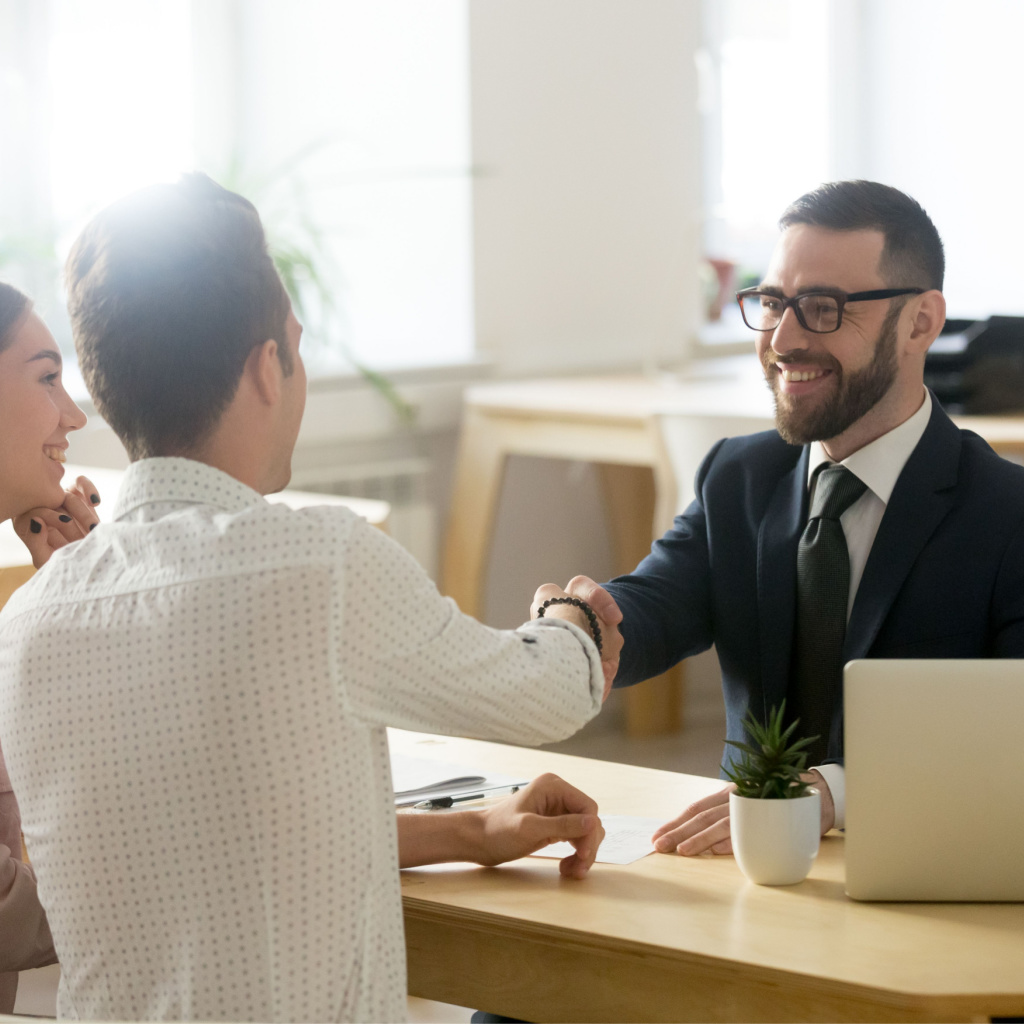 Check out the top 5 banks in Menomonee Falls, Wisconsin. These banks offer various financial products and services to individuals and businesses in the area. BMO Harris Bank BMO Harris Bank is a major financial institution with roots dating back to 1817 in Canada and now has branches throughout the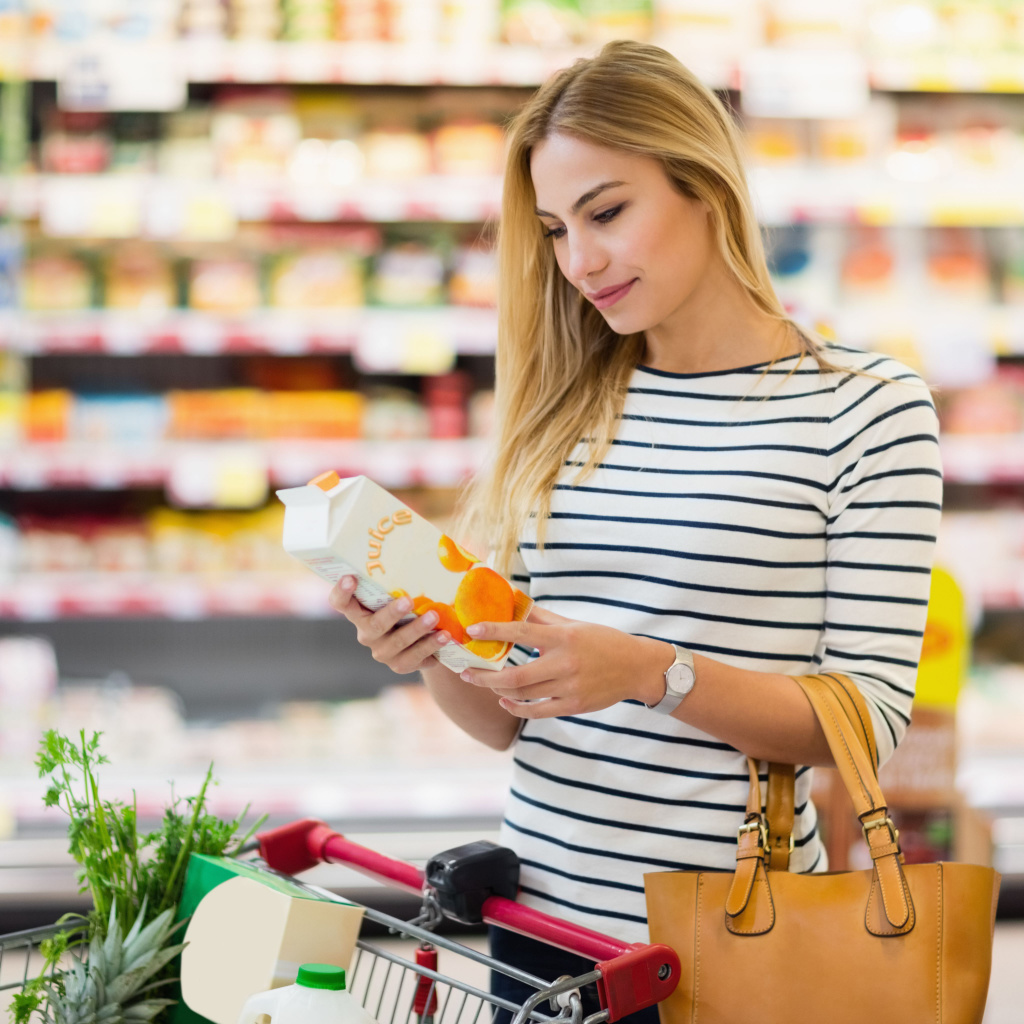 Where you shop is just as important as where you eat. Check out the top 5 grocery stores in Menomonee Falls. Pick 'n Save Pick 'n Save offers a wide selection of fresh produce, meats, bakery items, and other grocery essentials, as well as a variety of prepared foods and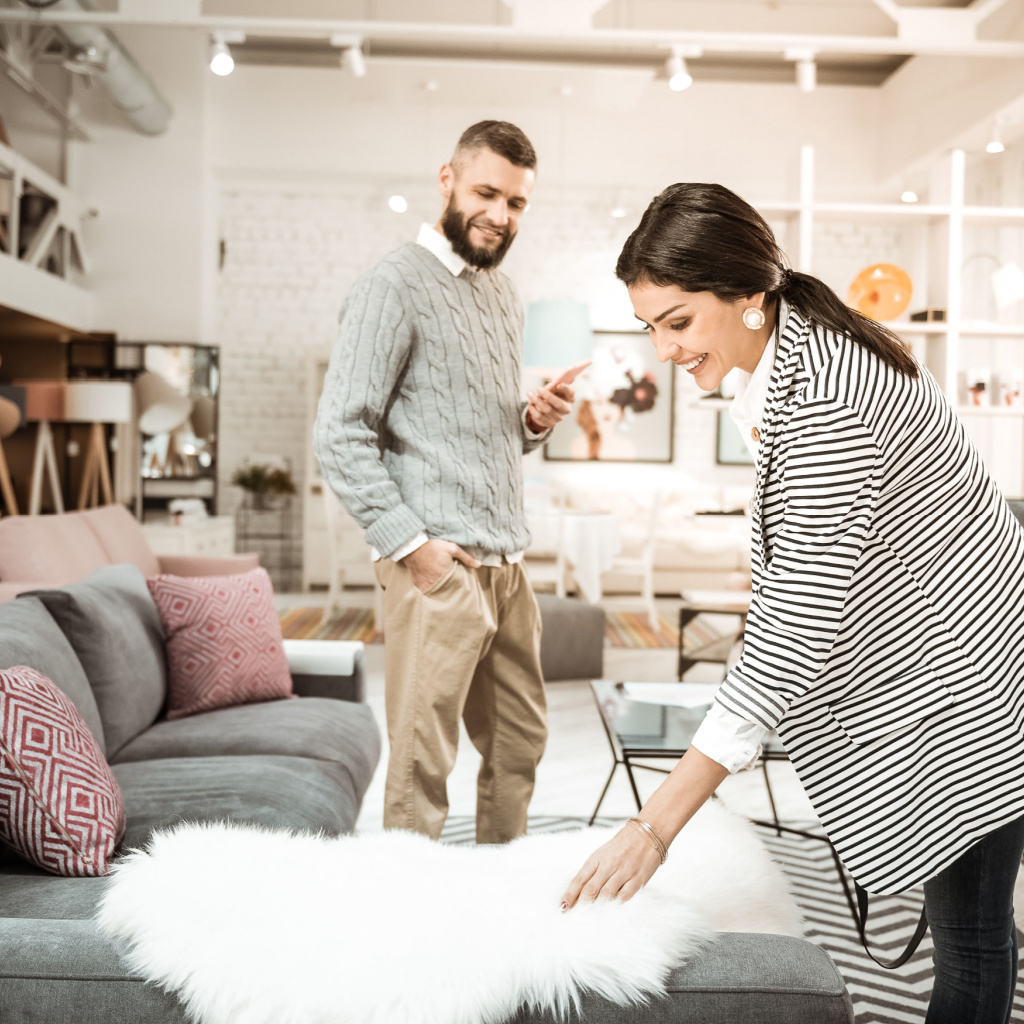 Are you moving into a new apartment and need furniture? Take a look at the top 5 furniture stores in Menomonee Falls. Menomonee Falls Furniture & Appliance Menomonee Falls Furniture & Appliance is a locally owned and operated furniture store in Menomonee Falls, Wisconsin. The store has a wide selection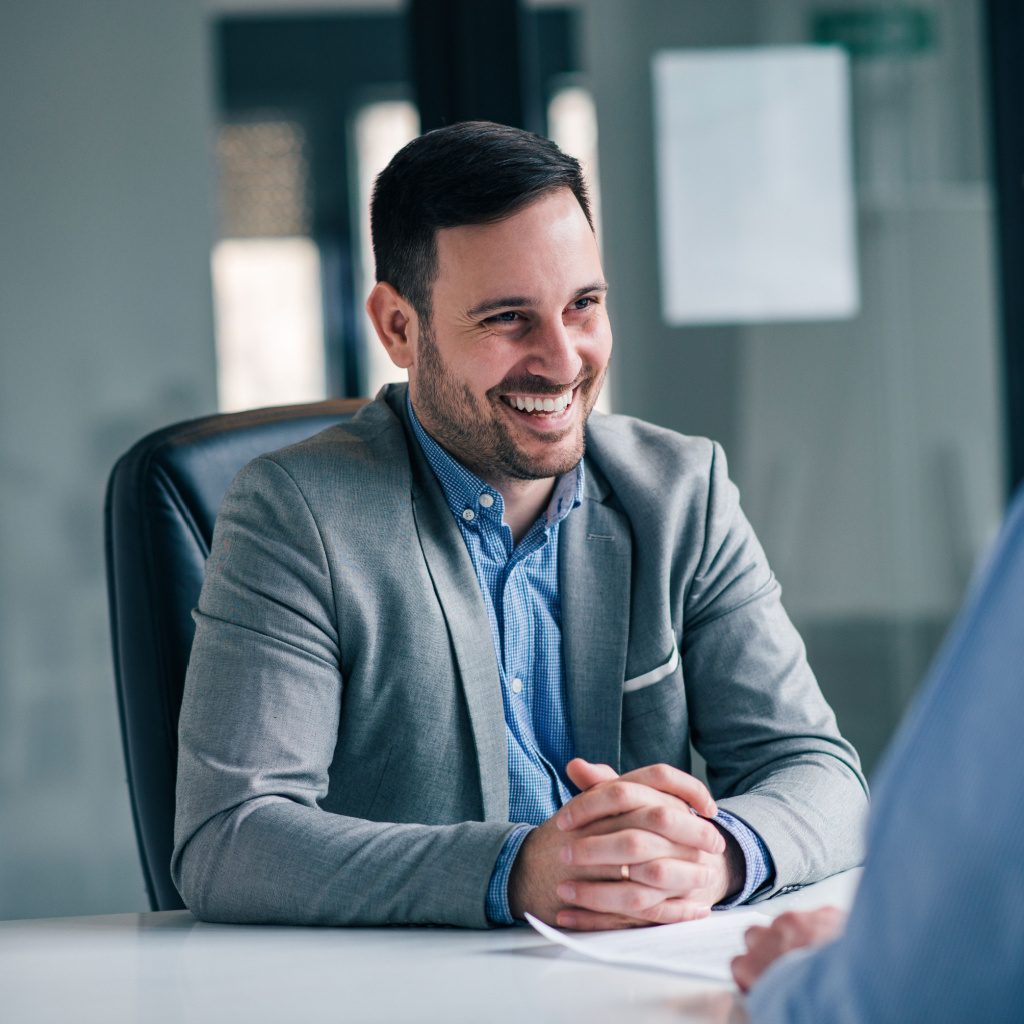 Are you looking for a career with the best company? Check out the top 5 employers in Menomonee Falls! Kohl's Corporation Kohl's is a department store chain that was founded in Menomonee Falls in 1962. It is headquartered in the village and is the largest employer in Menomonee Falls, with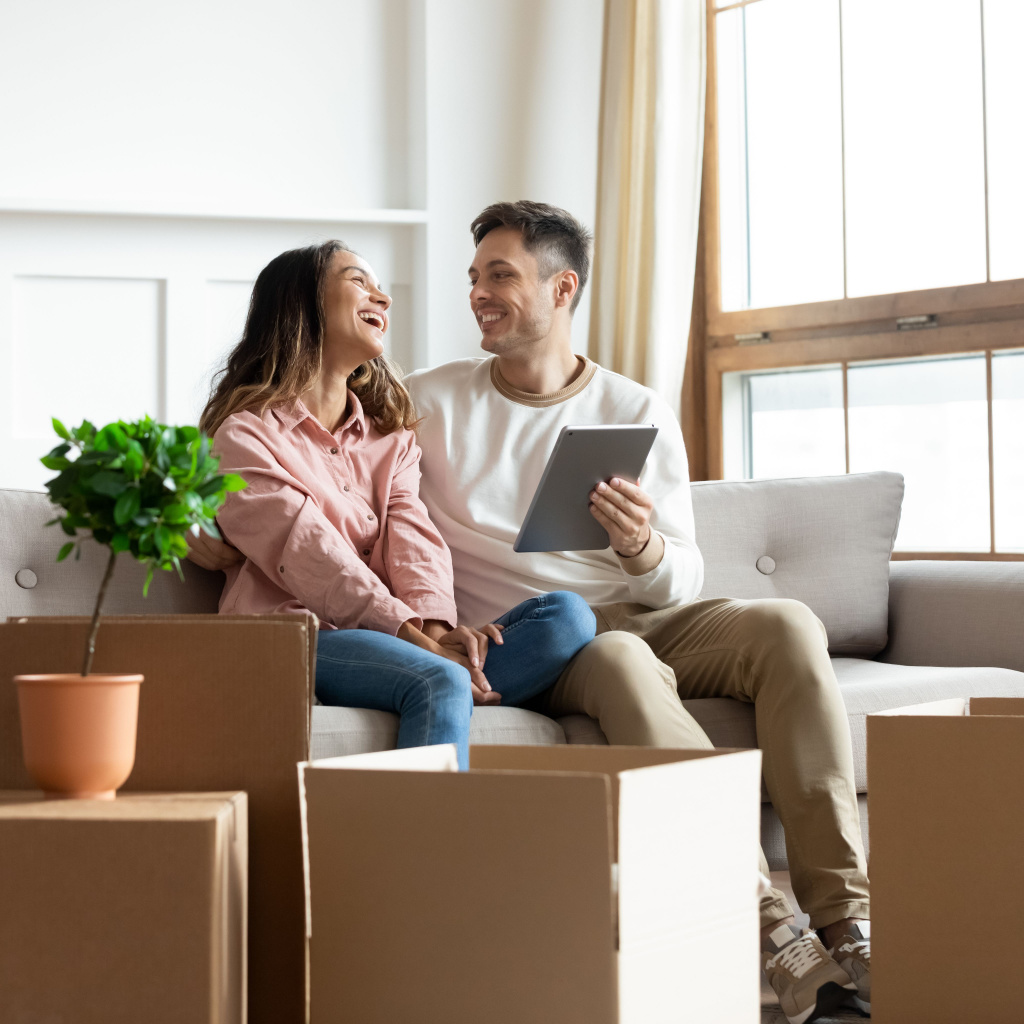 Not sure who to hire to help you move? Check out the top 5 moving companies in Menomonee Falls, Wisconsin! Two Men and a Truck Two Men and a Truck has been providing moving services in Menomonee Falls for over 20 years and has a reputation for reliability and professionalism.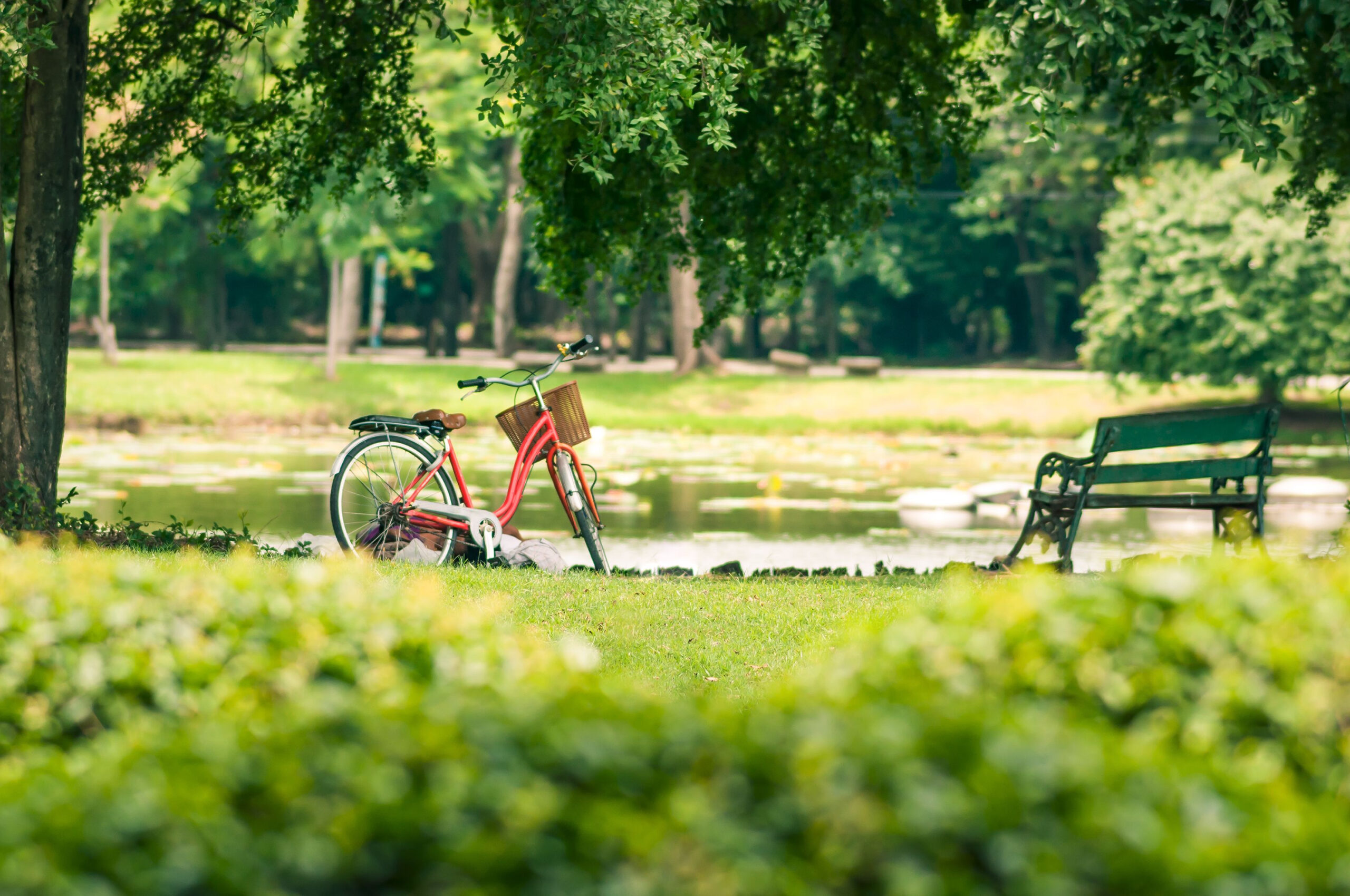 Menomonee Falls is full of gorgeous green spaces. Check out the top 5 parks to get outside and grab some fresh air! Menomonee Park Menomonee Park is number one on our list of top 5 parks in Menomonee Falls! This popular destination for residents and visitors includes a large playground,
Find your home at Village Square in Menomonee Falls, WI. Our community is perfectly located for those looking to live outside of the hustle and bustle of the city while maintaining an easy commute to and from work or school. Village Square Townhomes are perfect for those looking for a cozy apartment home in a nice neighborhood with easy access to Interstate 94.